Canary Islands in Images Book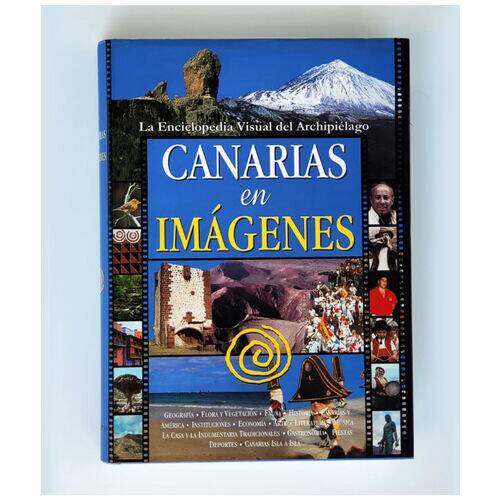 Click on the image to open the gallery;



Reference:

41486721493105

Availability:

In Stock






Canary Islands in Images Book
The Visual Encyclopedia of the archipelago
VV. AA.
Editorial: CENTER OF CANARIAN POPULAR CULTURE
Year of publication: 2002 -1st Edition
Canary Islands Subject: Geography, Flora and vegetation, Fauna, History, Canary Islands and America, Art, Literature, Gastronomy, Traditions, Festivals, Sportsm...
ISBN: 978-84-7926-421-7
Pages: 432
Binding: Cardboard
Measurements: 29.7x23 cm
Condition: NEW, unique collector unit.
Related Products