Chocolate by the cup LA CANDELARIA 200g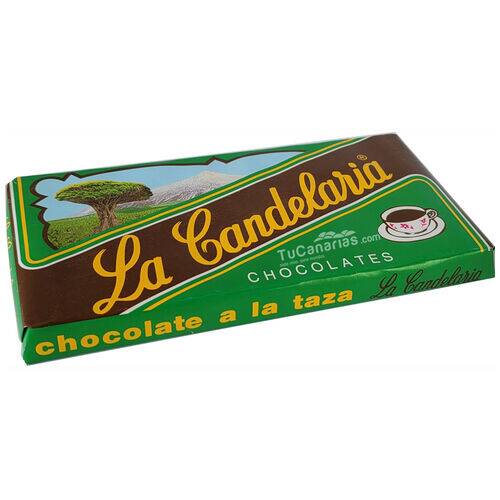 Click on the image to open the gallery;



Reference:

520504110549101132

Availability:

In Stock






Chocolate by the cup LA CANDELARIA 200g
Ingredients: Sugar, cocoa paste, wheat flour, emulsifier (soy lecithin), cocoa butter, flavorings, minimum 35% cocoa, may contain traces of dairy products. Contains cereals that contain gluten and derivatives, soybeans and derivatives, milk and derivatives.
Nutritional information:
Average nutritional values per 100 ml / g:
Energy value (Kcal): 478.0 Kcal
Fat: 20.6 g Saturated fat: 12.7 g
Carbohydrates: 64 g
Sugars: 45.7 g
Proteins: 6.1 g
Salt: 0.1 g
Conservation conditions: Store in a cool, dry place, isolated from the ground.
How to use: When the milk begins to heat up, add the chopped chocolate (40 g per cup) and stir until it cooks until it reaches the boiling point. Then it is removed and allowed to rest before serving.
Additional Information
Net Weight: 200g
Denomination: Hot chocolate
Origin: Tenerife
Related Products