Quesadillas Adrian from El Hierro - 6 units x 150g.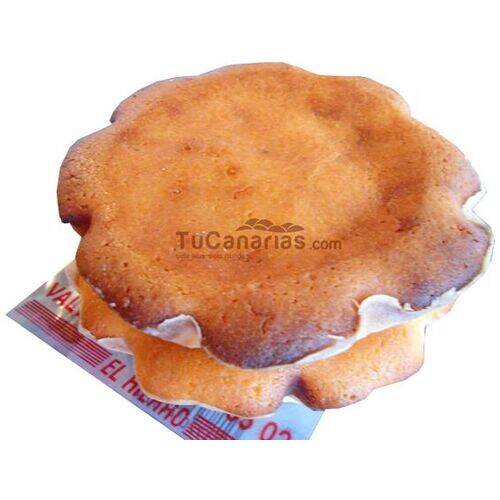 Click on the image to open the gallery;



Reference:

9206061332411112

Availability:

In Stock






6 QUESADILLAS from El Hierro
900g (6 Quesadillas x 150g)

100% handmade. 100% Natural. No preservatives and no coloring.
The Quesadilla is a typical dessert of the Canary island of El Hierro, prepared in the factory where Adrian and daughters were born in 1900, from natural ingredients are the best cheese, eggs, wheat flour, sugar, lemon and anise. The quesadilla as comprises 89% of cheese.

The production of Adrian Quesadillas is done completely handmade keeping the "know how" and the traditional historic flavor factory only Quesadillas Adrian, for more than 110 years, knows make.

Ingredients: cheese, eggs, sugar, flour, aniseed, cinnamon and lemon.

Net Weight: 900 g.
Made in Valverde, El Hierro. Canary Islands
Health Registration No.: 20.12862/TF
Related Products