Diving in Canary Islands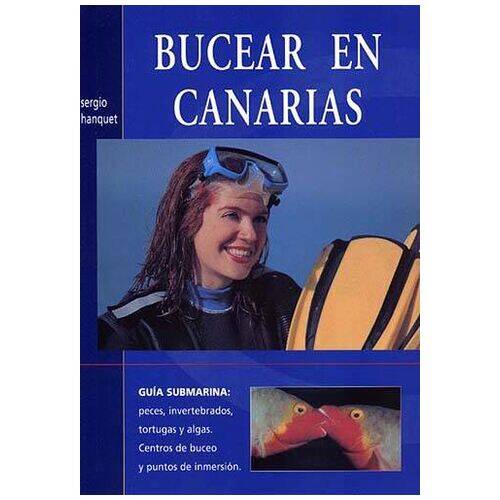 Click on the image to open the gallery;



Reference:

230029042151109

Availability:

In Stock






Diving in the Canaries by Sergio Hanquet;

Theme: Fauna Marina
Editorial: Author Ed (2002, 2nd edition)
Language: Spanish

ISBN: 8493219517 84-932195-1-7
Pages: 271
Dimensions: 18 x 24.5


SYNOPSIS: Diving in Canary Islands is not only a new guide which comes to extend, complement and update the existing on underwater fauna and flora of the Canary Islands, but also the first written reference to more than 200 dive sites in the archipelago.

Written in a style clear, simple and with a deep spirit of protection and respect for the marine environment, diving in the Canaries is complemented with over 500 photographs to help us identify, enjoy and better understand each of the species, which makes it the most comprehensive guide published so far and they can enjoy not only divers, but all those who love the sea.

Emphasizes the high quality of photos, scientific correctness of the identifications of the living and protectionist observations on some species (such as puffer fish or sea turtles, often threatened by the very acts of divers) and on which give a number of interesting tips to avoid harm them.

The author, Sergio Hanquet, based on the Fortunate Isles since 1986, addresses this work from the natural springs. The development of this guide is the result of more than 1000 hours of underwater work.
Related Products