Liquor Ucanca Canary Banana - 1 Litero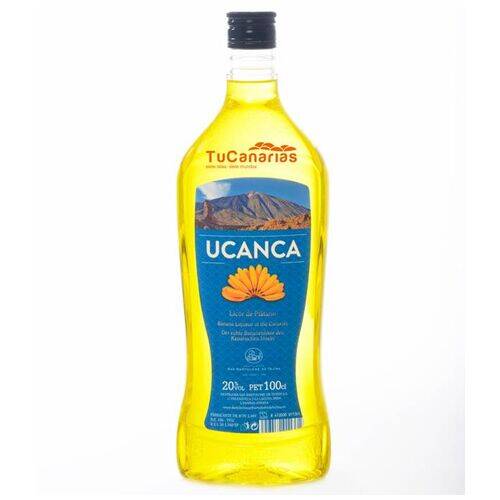 Click on the image to open the gallery;



Brand:

Licor Ucanca

Reference:

8458562032430209

Availability:

In Stock






Type: Canary Banana Liqueur
Brand: Ucanca
Producer: Cocal Destileries
Variety: Canary Islands Banana
Bottle volume: 1.000 cc.
Alcohol %: 20%
Elaboration and taste:
This delicious banana liqueur canaries, is prepared to preserve the traditional methods of the old generations of the Canaries, which are macerated fruit to get mistelles. Its yellow, and green notes with heavy gilt edging, make it attractive and appealing to the eye. A high intensity, clean, with aromas of ripe bananas. Attack sweet in the mouth with a short tour and a pleasant aftertaste and intense. We recommend taking it very cold.
Cocal distilleries:

Distilleries Cocal is the reference point in the manufacturing rum in the Canary Islands. Strongly implanted in the islands since 1948, maintains the tradition of producing the genuine rum canary; selecting the cane liquor and watching all the details of the maturation process of their old male who according to Canary Islands tradition, are combined with a choice of honey bees to achieve a drink exotic and unique, and our honey rum Cocal or Guajiro.

Currently has a production capacity of its own: with a wine cellar with a capacity of 80,000 liters in American oak barrels for the maceration and aged, with a modern bottling line that produces automatic 8500 bottles per hour, and to obtain High quality, the section of preparations you have all the tanks and pipes connected constructed of stainless steel.
The sale of alcohol to minors under the age of 18 is prohibited. Responsible consumption is recommended.
Related Products