Viña Frontera Fruity White Wine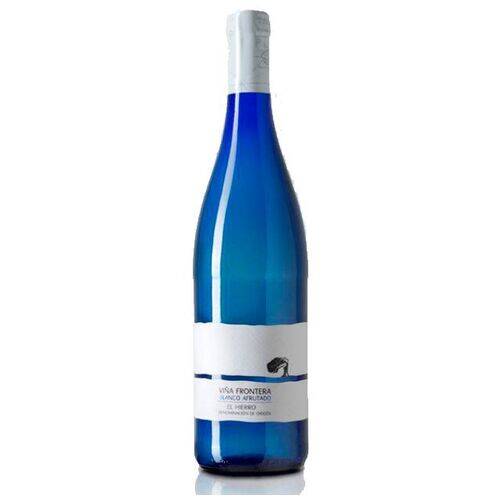 Click on the image to open the gallery;
Brand:

Frontera

Reference:

6598842013260612

Availability:

In Stock
Type: Fruity Medium Dry White Wine
Brand: Viña Frontera
Producer: Cooperativa del Campo Frontera
Volume bottle: 75 cl.
Area: El Hierro
Region: Canary Islands
White Semi-Dry This wine is obtained by interrupting the fermentation of wines made from indigenous grapes: Roach, Verijadiego, Gual and Slimy, and thus retain some residual sugar. An original wine, straw yellow color with green hues. Good aromatic intensity, complex and elegant with hints of ripe fruit and anise notes. Soft on the palate, fruity, moderately sweet, balanced acidity. Harmonizes well with fresh seafood and desserts.
Tasting Notes - Appearance, Yellow-green very attractive. - Aroma, Fresh fruits and anise. - Taste, pleasant palate with good acidity and sugar integration make it tasty and fresh. analytics - Varieties Verijadiego 60% Listán 30%, 10% Vidueños - Alcohol 13% Vol

Wineries Cooperativa Frontera (Hierro): The cooperative consists of Border over 600 partners, which deliver different kinds of fruits such as bananas, pineapple, mangoes, papayas and peaches. In addition, our facilities have a wine in which we conduct our grapes for wines.
Related Products