Canarias, Islands and Villages. Last Edition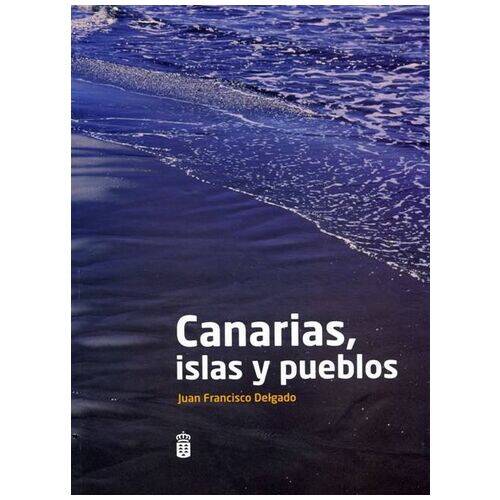 Click on the image to open the gallery;
"Canary islands and peoples" in DIN A4 format with 240 pages and is the latest edition documentary and updated the Canary archipelago.

It contains more than 1,000 photographs, 50% unpublished and away from the conventional routes and collect natural heritage, historical, artistic and cultural development of each of the 87 municipalities canaries. Also incorporates the islands of La Graciosa and Wolves.
The highest representative of the Legislative Chamber Canary Islands, the chairman of Parliament's Canary emphasized the extraordinary quality of work and publication of documentation, through which it is not just a geographical journey by the archipelago, but also because of its history. This work is an important teaching tool that also includes information of greatest interest to promote tourism in the islands, such as gastronomy, traditions or their natural enclaves.
The book collects statistics from each of the islands and their municipalities as well as information on the rural world, restaurants, places of historical or cultural interest, as well as an approach to the ancient tongue Canary Islands, with a list of terms and its translation. It incorporates a section called Canary rural, which includes all rural establishments of the archipelago.
Related Products