Red El Hierro wine Viña Frontera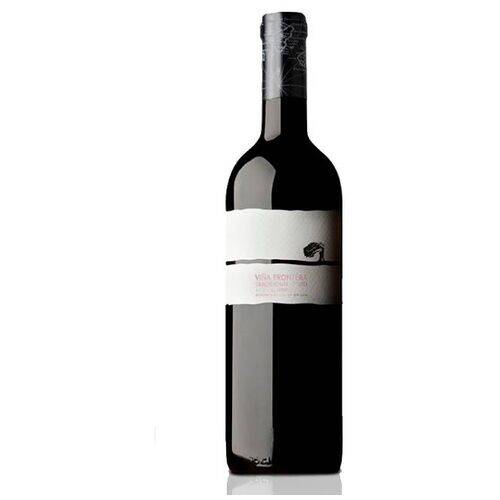 Click on the image to open the gallery;



Brand:

Viña Frontera

Reference:

54621205460608

Availability:

In Stock






Red El Hierro wine Viña Frontera
Type: Red
Brand: Viña Frontera
Producer: Cooperativa del Campo Frontera
Volume bottle: 75 cl.
Area: El Hierro
Region: Canary Islands
Wine: Nice red purple edging his own youth. Aroma fruity and light shades of wood. that are perceived in a step-mouth delicious, fleshy, good intensity and which combines the intensity of the fruit with its passage through the wood. The black grape Listán brings grade structure, tannins and good color. The variety Verijadiego black brings balance acidity and high grade. The grape slug black dye brings great intensity, ripe tannins, softness and untuosidad and variety Mulata brings finesse.

Tasting Notes: Appearance, Red Cherry very clean with blue edging slightly to reflect his youth. Aroma, red fruit (berries, figs past). Intense and pleasant. Taste, with fresh fruit and tannins that make living very sweet and pleasant passage mouth with warmth and structure.


Wineries Cooperativa Frontera (Hierro): The cooperative consists of Border over 600 partners, which deliver different kinds of fruits such as bananas, pineapple, mangoes, papayas and peaches. In addition, our facilities have a wine in which we conduct our grapes for wines.
The sale of alcohol to minors under the age of 18 is prohibited. Responsible consumption is recommended.
Related Products