Banana Wine Plate White Medium Dry Wine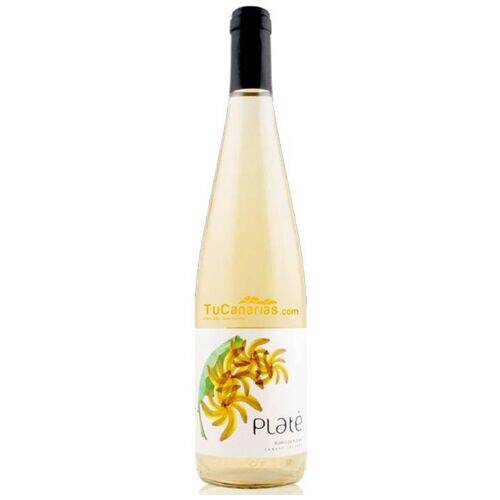 Click on the image to open the gallery;



Brand:

Plate

Reference:

7006731710110816

Availability:

In Stock






Canary Banana Wine Plate White Medium Dry Wine
Type: Canary Banana White Medium Dry Wine
Brand: Plate
Producer: Plate
Variety: Canary Islands Banana
Volume bottle: 75 cl.
Graduation: 12º
Put in your glass the sun and the delicious taste of the Canaries, savor, share and enjoy with Platé.
PLATÉ is a banana wine, produced by the fermentation of Canary Islands bananas, which are carefully hand-picked to guarantee a product of exceptional quality. PLATÉ is not a spirit, it contains no distillates, strictly speaking it is not a wine either, since it contains no grapes, it is simply... PLATÉ.
PLATÉ contains no artificial colours or flavours. Visually it presents a very bright, pale yellow colour. The nose is intense, it presents aromas of white tropical fruits: pineapple, passion fruit, apple, peaches and naturally, a delicate Canary islands Banana aroma. In the mouth it will. Fill your palate with plentiful fruit notes, it is fresh, light and equilibrated. You will be amazed and charmed by its taste. It can be enjoyed on its own or as a complement to starters, salads, rices, seafood, white meats or desserts. Better if shared with a good company. Serve at a temperature between 6º y 8º C. 12% vol.
The sale of alcohol to minors under the age of 18 is prohibited. Responsible consumption is recommended.
Related Products