Dorada Beer Alcohol Free 33 cl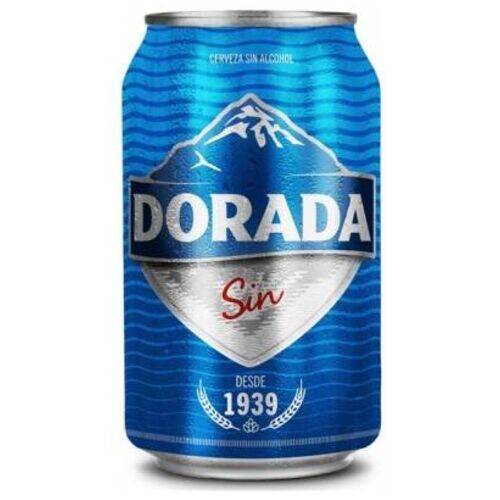 Click on the image to open the gallery;



Brand:

Cerveza Dorada

Reference:

897086304280817

Availability:

In Stock






Dorada Beer Lemon Alcohol Free
A non-alcoholic beer is all those whose alcoholic strength is less than 1% by volume of alcohol. Generally, two types of methods are used: extract the alcohol from the original beer or a careful control of the fermentation.
In Brewery of the Canary Islands, we carry out a controlled fermentation process to produce the Dorada Beer SIN. One way of preventing the transformation into ethanol of all fermentable sugars is to carry out, as the name says, a controlled fermentation, which consists in the application of low temperature on the fermentation tank to finish the process and then to remove the yeasts Before alcohol production begins. In this case, the beer obtained will contain a significant amount of maltose, so its taste is different from that of a normal beer, but equally enjoyable ..

Brewery Cervecera de Canarias
Compañía Cervecera is one of the main beer producers at national level and one of the main engines of the economic and social development of the Canary Islands: it directly and indirectly promotes the creation of about 9,000 jobs; Participates in the shareholding of several Canarian industrial companies and gives priority to the local supplies to carry out its productive activity. Compañía Cervecera produces the own brands of Dorada and Tropical beer
The sale of alcohol to minors under the age of 18 is prohibited. Responsible consumption is recommended.
Related Products