Dorada Beer Pilsen 33 cl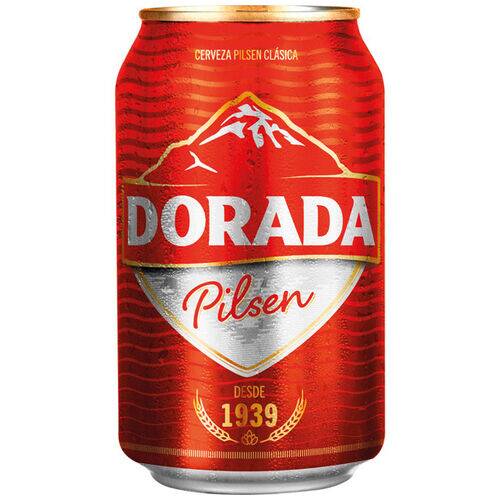 Click on the image to open the gallery;



Brand:

Cerveza Dorada

Reference:

4138351902300612

Availability:

In Stock






Dorada Beer Pilsen 33 cl
The beer that represents the Canary style of life. The combination of authentic Canarian heritage and traditional German process makes Gold different from other beers.
The Canary beer internationally recognized quality with the 2017 Gold Medal Monde Selection and Superior Taste Award: Canary quality and pride.
Pilsner beer, made with traditional methods and the finest natural ingredients, 100% malta. Mild flavor and a nice golden color. balanced freshness of hops, easily drinkable and very refreshing. Recommended to take one or served with any meal.
TROPICAL is the beer that has been present in the favorite moments of consumers from Gran Canaria since 1924. It is characterized by the perfect balance between its ingredients, its distinctive color and its refreshing flavour. Holding a Tropical in your hands means feeling very close to the island of Gran Canaria, its customs and its inhabitants, and being aware of the deep connection between our beers and the life and history of the Canary Islands.
Among its flavor notes, it stands out for being a refreshing beer with a soft aroma of fruit, malt and hops and a well-balanced bitterness with the body.
The sale of alcohol to minors under the age of 18 is prohibited. Responsible consumption is recommended.
Related Products