Monje Listan Negro Red Oak Barrel Wine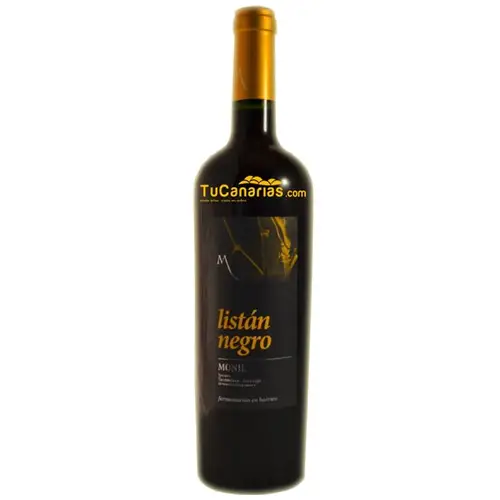 Click on the image to open the gallery;



Brand:

Bodegas Monje

Reference:

7799372329391014

Availability:

In Stock






Monje Listan Negro Red Barrel Wine
Type: Red Oak Wine
Brand: Monje
Producer: Monje Wineries
Variety: Black Listan
Volume bottle: 75 cl.
Production: 3.100 botles
Vintaje: 6 months in oak & french barrels
Taste notes: Attractive, medium layer, bright Ruby Red. Intense bouquet with pronounced notes of the Listán Negro variety intermingled with the presence of the barrel. It shows its character in your mouth, tannins that need polishing, good flavour with a slightly bitter after taste that makes it elegant. Time in the bottle will tame the rougher edges.
Monje Wineries: The landscape all around the winery is a delight to behold: vineyards, mountains, the sea and the sun. It is a perfect spot to live and nurture our wines. Built by my father back in 1956, the winery was modernised in 1983 but still holds the original oak barrels where the traditional red wine is left to ferment and mature. Age-old practices go hand in hand with modern-day technology.

The winery accommodates our grape harvesting requirements with its capacity to hold 160,000 litres. The ten-person team working in the winery maintains the guiding principles and the loving care that this vocation so deservedly demands.
Our wines area a reflection of the traditional grape varieties used to blend them and the soil they grow in. They are mostly red wines with an original personality that can make them quite difficult to clasify at times. They all have an attractive colour and mineral and fruit aromas thar are fresh, full and bursting with life.
They are wines that match the land they spring from. All of our labels are part of a limited production of wine that is bottled and individually numbered under the "Denominación de Origen Tacoronte-Acentejo". This local supervisory body is responsible for quality control at both the production and bottling stage and endorses the wines through a back label on the bottle that guarantees the origin and quality of the wine within.
The sale of alcohol to minors under the age of 18 is prohibited. Responsible consumption is recommended.
Related Products