Remember Lanzarote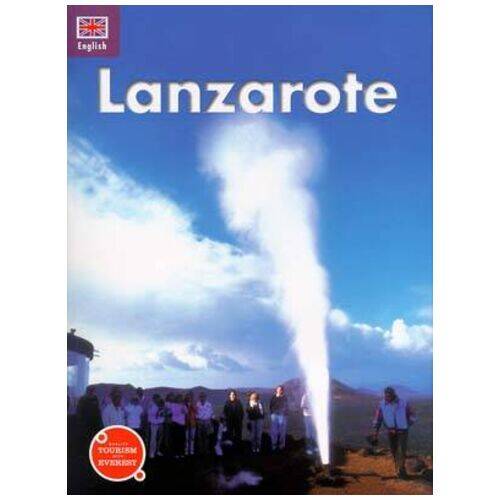 Click on the image to open the gallery;



Reference:

6949832335491109

Availability:

In Stock






RECALLS LANZAROTE
Author: Egea, Bartholomew
Collection: Remember
No. pages: 80 | Price: 8,95 EUR
Language: English - Deutsch - Español
Binding: Paperback | Format: 19.5 x 26 cm.

SYNOPSIS: This book presents a complete and surprising of the most popular resorts in Lanzarote, including 110 color photographs, a map of the island and a reef street. Map of the island and reef map.
Related Products