Valsequillo Cheese Medium Cured Smoked 550 gr. - World Bronze 2010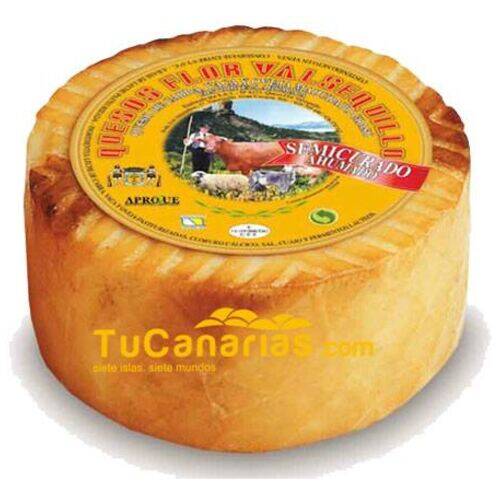 Click on the image to open the gallery;
Brand:

Valsequillo

Reference:

8716021328171012

Availability:

In Stock
Flor de Valsequillo Medium Cured Smoked cheese crust ball 550 grms.
DESCRIPTION: Products made from pasteurized goats milk.
Form: Cylindrical
Weight Approx.: 550 to 450 g.
INGREDIENTS: Goats milk, curd, yoghurt bacteria and salt.
RIPED: More than 60 days.
EXP: 12 months from the packaging.
NOTE: Weight is approximate, ranging between 550 and 450 g. The cheeses are shipped packed in vacuum sealed.
Related Products