White wine El Lomo Dry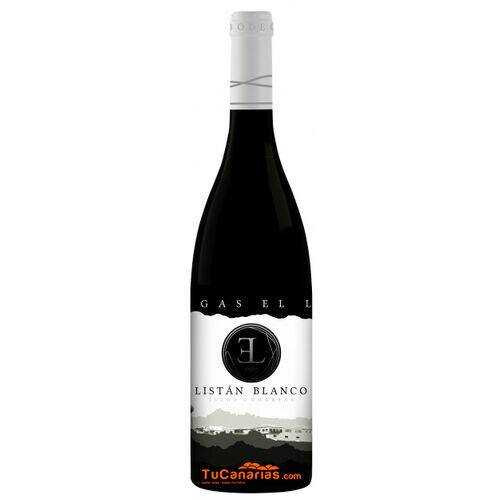 Click on the image to open the gallery;



Brand:

Vino El Lomo

Reference:

6556871629210109

Availability:

In Stock






Type: Red Wine
Brand: El Lomo
Producer: Bodegas El Lomo
Variety: Listan negro
Bottle: 75 cl.
Elaboration: To prepare this wine has been selected the best white grape varieties Listán White (71%), Vijariego (16%), Gual (5%), Verdillo (4%) and small amounts of Marmajuelo, Malaga and Malvasia.

Tasting Notes: attractive pale yellow, green. Clean and bright. On the nose is powerful and complex. With abundant varietal notes and stone fruit and hints of tropical mango mainly. In the mouth is big, cool and unctuous, with a pleasant citrus end.


El Lomo Winery: The winery was founded in 1989 and has been rehabilitated and expanded since then. The capacity of the warehouse is currently 250,000 liters. It consists of a main hall for the development, another ship specially designed for the development and aging of wine in barrels, as well as areas for laboratory quality units for workers, patio and multipurpose room with capacity for 80 tasting people.

The main feature of the cave is its verticality, up to 5 meters, thus allowing for all steps in a process of wine to another by gravity, avoiding the use of pumps that reduce the quality of the juice.

To obtain a high quality must be made by simple gravity, must fall, without having to make any strong mechanical action on the grapes, if escurridores in a special light.

Bodega El Lomo has two farms of 6 and 3 hectares. These varieties are grown in prefiloxéricas (the Canary Islands has not yet reached the dreaded phylloxera) on free-standing, without grafting, retaining our traditional varieties for wines with a strong personality.

The service offered by the tourism wine cellar, is to take a tour guided by technical staff through the winery and its vineyards with which it is intended that the visitor knows the media and processing techniques used in the house. This tour ends in the tasting room, tasting the wines produced.
The sale of alcohol to minors under the age of 18 is prohibited. Responsible consumption is recommended.
Related Products