Canarian Adobo Seasonig La Tradicional 55 g.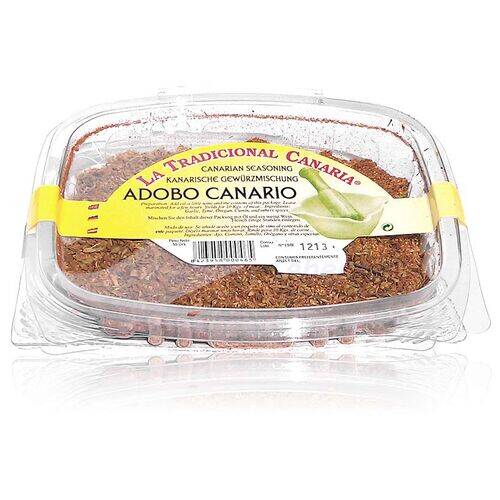 Click on the image to open the gallery;



Brand:

Tradicional

Reference:

3715741446580908

Availability:

In Stock






Canarian Adobo Seasonig for 10 kg meat
Adobo seasonig adding oil, wine and salt. Leave meat marinated on for a few hours.
Prepared for prepare 10 Kg. meat
Net Weight: 55 Grms.
Related Products