Canary Spicy Sauce Mi Madre 100 ml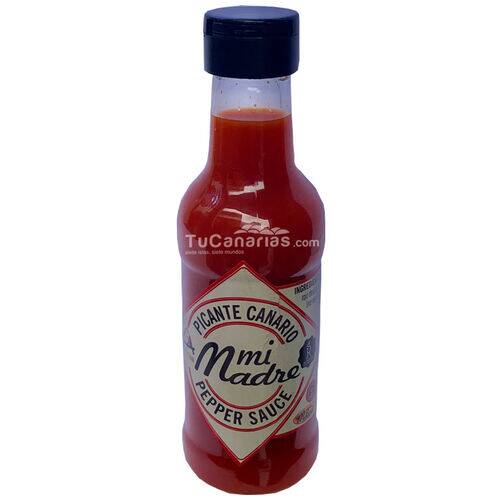 Click on the image to open the gallery;
CANARY ISLANDS SPICY SAUCE MI MADRE100 ml
Artisan · Canarian Ingredients

Canarian SPICY SAUCE traditionally made in an artisan way with Canary Island ingredients. Ideal to enrich starters, cheeses, meats, fish, stews, sandwiches, roast leg and wrinkled potatoes. Once opened keep in the refrigerator.
Ingredients: Wine vinegar, water, paprika, paprika extract, dehydrated red pepper, salt, oregano, thickener (xanthan gum), preservative (potassium sorbate).
Related Products