Viña Frontera Dry White Wine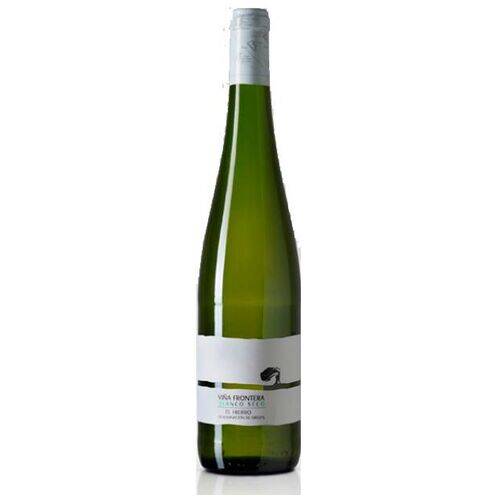 Click on the image to open the gallery;
Brand:

Frontera

Reference:

9309372129590612

Availability:

In Stock
Type: Dry White Wine
Brand: Viña Frontera
Producer: Cooperativa del Campo Frontera
Volume bottle: 75 cl.
Area: El Hierro
Region: Canary Islands
Dry White: The grape acidity and brings Verijadiego and Listán, smoothness and flavor, giving a well-balanced white, equipped with fine aromas, body, and nerve structure, straw yellow color with green hues and brilliant. This wine is the protagonist of the winery. It uses a successful blend of varieties and Listán Verijadiego. It is light, dry, low alcohol. Pale, cheerful, very easy to use and ideal for fish and seafood.
Tasting Notes: - Appearance, yellow-straw color, clean and bright. - Aroma notes of anise and fresh herbs. - Flavor, body and structure. Fresh, lively, with a persistence of acidity that gives a particular flavor. Almonds and ripe fruit. analytics - Varieties Verijadiego 60% white and 40% Listán - Alcohol 13% Vol
Wineries Cooperativa Frontera (Hierro): The cooperative consists of Border over 600 partners, which deliver different kinds of fruits such as bananas, pineapple, mangoes, papayas and peaches. In addition, our facilities have a wine in which we conduct our grapes for wines.
Related Products