Passion fruit Frizzante Wine Plate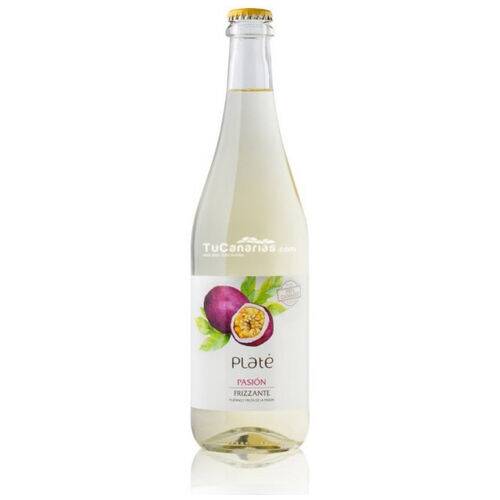 Click on the image to open the gallery;



Brand:

Plate

Reference:

70067317101108163

Availability:

In Stock






Canarian Maracuya Passion Fruit Frizzante Wine
Brand: Platé
Producer: Bodegas Platé
Bottle volume: 75 cl.
Graduation: 6º
Elaboration:
Platé Pasión is a drink made by fermenting Passion Fruit and Canarian Bananas (PGI), passion fruit and bananas are produced in Tenerife, without the addition of artificial flavors or colors, elaborated in a traditional way, achieving with this union a combination of exotic and delicious tropical aromas and flavors.
It is a fresh, fruity, aromatic, very light drink with a certain sweetness.
Origin of the fruit: Tenerife
Total acidity: 6.50 g of tartaric acid / lt.
Residual sugars: 40 gr / l
Tasting Notes:
Bright yellow color. Primary aromas of great intensity of passion fruit, and fresh banana aftertaste. In the mouth it presents an excellent balance of sweet flavors with a touch of acidity that brings freshness, with a touch of carbonic that makes it very refreshing, easy, fun to drink and perfect to enjoy at any time of the day.
It is ideal as an aperitif and can be paired with fish, salads, sushi, desserts, fruits and chocolate.
Serve very cold and enjoy.
The sale of alcohol to minors under the age of 18 is prohibited. Responsible consumption is recommended.
Related Products